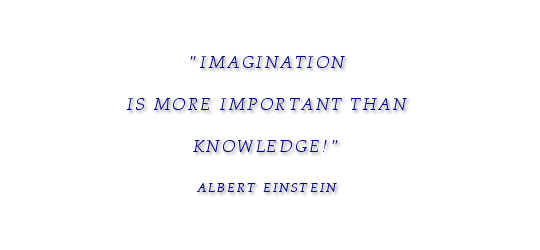 ---
O U R E X P E R I E N C E :
The Custer Group is a generalist executive search firm with the breadth and depth of knowledge, experience and objectivity gained through years of service to clients throughout North America. Service to both publicly held and privately owned firms as well as not-for-profit organizations. Organizations spanning a range from venture funded start-up companies to companies ranked in the Fortune 500.
A generalist executive search firm by choice, our years of experience have proven to us the importance of maintaining the discipline of a generalist firm. While some potential clients would feel more comfortable using a search firm with an industry or functional specialization, we find that these firms often develop the same set of "blinders" as the industry, or funcitonal specialty, that they serve. Our emphasis on providing the best service and quality results for our clients does not permit us to impede our vision and the objectivity of our counsel by deliberately developing "blinders" that reduce the value of our service. Consequently, we endeavor to maintain a healthy balance in the industry mix of our client base and the functional engagements conducted for them.
The following represent a selection of the industries, functions and position levels of past engagements conducted by the firm.
I N D U S T R I E S :
Over the years, our executive search experience includes engagements in many diverse industries and industry segments. The following representative selection will present one view of the breadth of our industry experience.
| | | |
| --- | --- | --- |
| | | Agri-Business |
| | | Business Products & Services |
| | | Consumer Products & Services |
| | | Electronics |
| | | Entertainment |
| | | Financial Services |
| | | Healthcare |
| | | Information Services |
| | | Information Technology |
| | | Manufacturing |
| | | Not-For-Profit |
| | | Printing & Publishing |
| | | Telecommunications |
| | | Transportation |
P O S I T I O N L E V E L S :
The majority of the executive search engagements conducted by the firm have been at the senior management level. However, our focus is to serve our clients by addressing their needs. Thus, we have conducted searches for our clients at all levels of management and also for key individual contributor positions.
Engagements conducted by the firm include a variety of assignments for the following representative position levels:
| | | |
| --- | --- | --- |
| | | CEO |
| | | President |
| | | COO/CFO/CTO/ |
| | | Exec./Sr. Vice President |
| | | Vice President |
| | | General Manager |
| | | Executive Director |
| | | Director |
| | | Manager |
F U N C T I O N A L A R E A S :
Over the years, we have conducted executive search assignments in just about every functional area. Client engagements include a variety of assignments in the following representative functional areas:
| | | |
| --- | --- | --- |
| | | General Management |
| | | Finance/Accounting |
| | | Operations |
| | | Manufacturing |
| | | Marketing |
| | | Sales Management |
| | | Engineering |
| | | Human Resources |
| | | Acquisitions |
| | | Business Development |
| | | Technical Services |
| | | Account Management |
| | | International |
| | | Transportation |